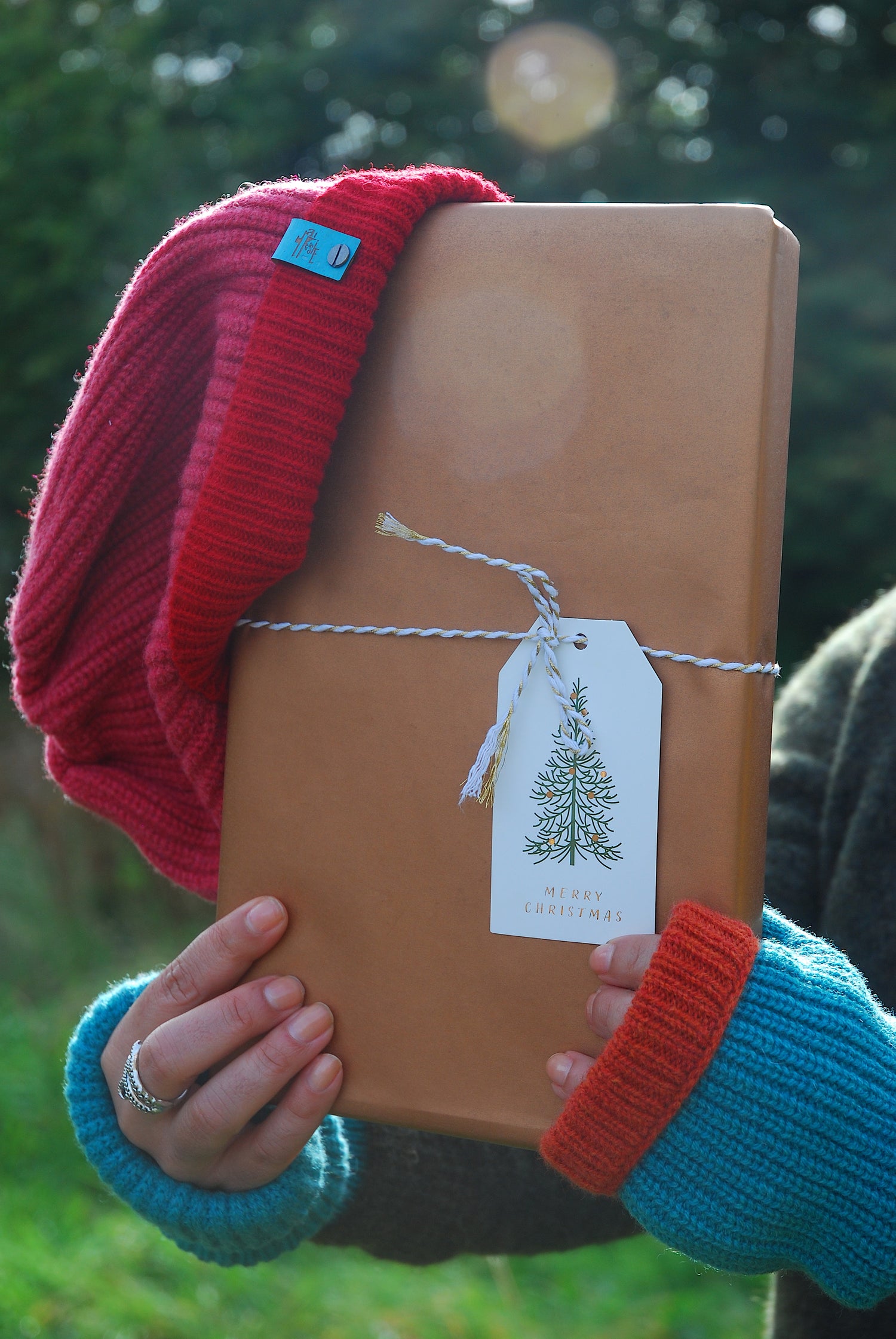 Gift Boxes
When you want everything sorted all at once.
When you want the perfect collection of gifts.
When you want peace of mind while Gift Buying.
I have you!
Peruse the options below, and find your perfect gift.
From Plantable Pencil and Stocking Filler Packs, to matching totes and Snuzzles, to the amazing Christmas Gift Box, there is something to suit all ages and wallet sizes!
Why not gift thoughtfully this year.
Wool creations made in Ireland by two friends, sustainable gifts designed by artist MJ to bring joy into peoples homes, fun and funky items created with heaps of TLC